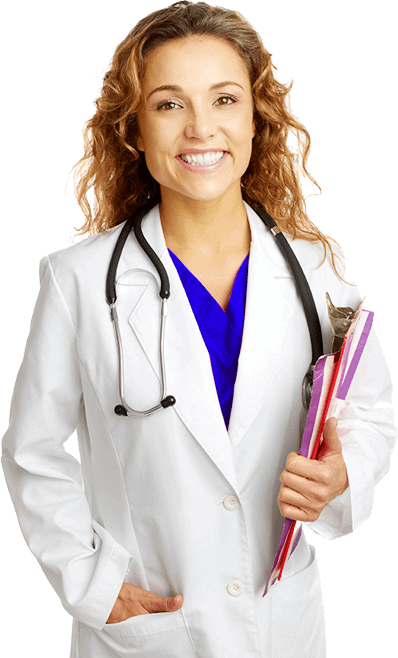 OKO iCare Solutions Pvt. Ltd. Is a Healthcare start-up, established on 23 July 2019. The start-up has awarded BIRAC BIG Grant by government of India, incubated at Center for Innovation (CIVN) at VNIT, Nagpur. The Company devoted to solve problems of Glaucoma patients with its innovative research product by providing early diagnosis and monitoring. Our product will help to diagnose Glaucoma at an early stage without the need of anesthetic drop, fully non-invasive way, no specialized skill, fully portable, position freedom and in minimum time.
Our mission is to provide glaucoma diagnosis with an affordable price to all eye cares and healthcare workers in rural & remote area for early diagnosis and monitoring where patients visit to ophthalmologists with maximum vision loss.  OKO is a European word meaning eye, represents your eyes will be cared by us.
The company, is India's leading Technology Services & Solution Provider in area of digital IR thermal scanner and automated sanitizer machine and medical-device equipment's. The mission of our firm is to provide the best Technologies and precautionary measures solutions to our Clients during COVID-19 pandemic.
Dr. Ravishekhar Dhakate
Ophthalmologist Additional Director, Public Health Nagpur
Dr. Zahiruddin Quazi
Director R&D DMIMS (DU) Professor
Nitesh Raul
Electronics Design Engineer
Yash Nayak
Software Engineer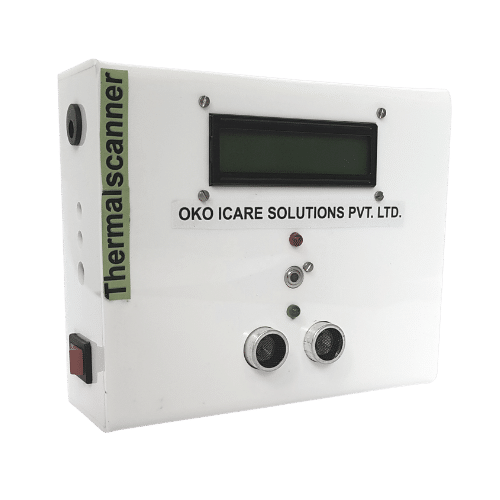 Best Product for Railway Ticket Counter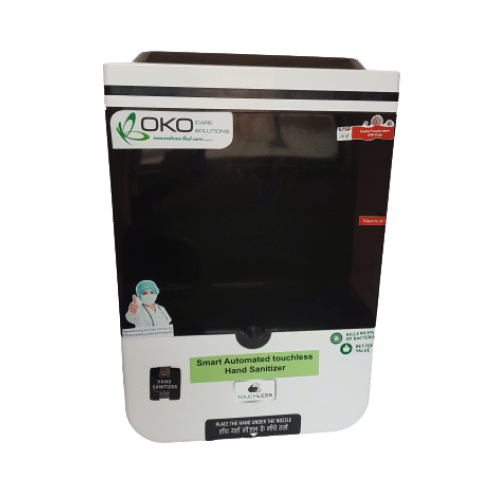 Best Product for School / College